Helpful Links – Software, Facebook Groups, Videos & Websites
Finding machine embroidery help can be a challenge.  So we've collected some really great resources for you.
Click on the images to visit each website
---
Embroidery Software
---
We highly recommend embroidery software for your computer if you did not purchase it with your machine.  You will need it to merge letters for names, add names to frames, etc…  Here are a few of our favorites.  They all offer free trials and Embrilliance offers a completely free option for merging letters called Embrilliance Express.  Embrilliance, SewWhat-Pro and Embird are all reasonably priced and offer upgrades for added features at reasonable prices as well.
---
Facebook Groups
---
Facebook is a great place to get help with your embroidery machine, software, get ideas or just to share pictures of your creations with other embroiderers!  These are just a few of our favorite groups.  There are a lot more!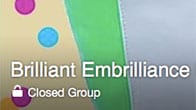 Brilliant Embrilliance Embroidery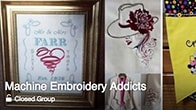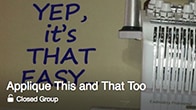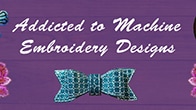 ---
Videos
---
Here are some videos we found really helpful.  We hope you do too!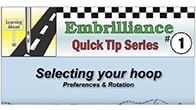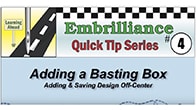 Embrilliance – Adding Basting Box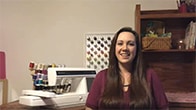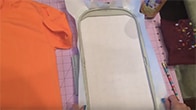 Embroidering a T-Shirt – Floating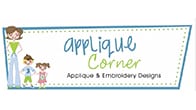 SewWhat-Pro – Font Alignment & Spacing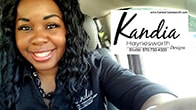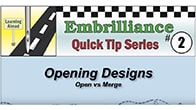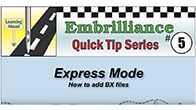 Embrilliance – Adding BX Files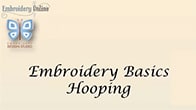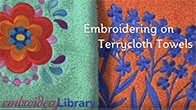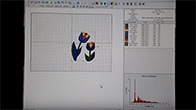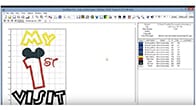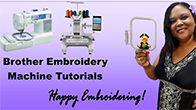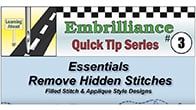 Embrilliance – Remove Stitches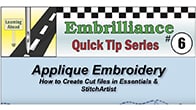 Embrilliance – Creating Cutting Files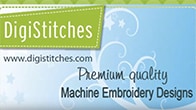 Embroidering a T-Shirt – Hooped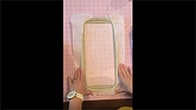 Embroidering Towels – Floating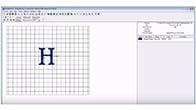 SewWhatPro – Using Purchased Fonts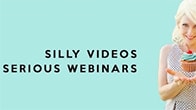 Renae Christine's Youtube Videos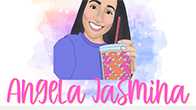 ---
---
---
Websites
---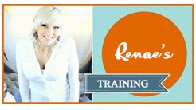 Renae Christine – Cupcake Trainings Website
Are you looking for ways to get started selling on Etsy, learn about SEO, learn best practices for website building, or just like lots of really useful free stuff and info?  We highly recommend Renae Christine's webinars and videos.  She provides a lot of great free information and free tools as well.  Did we mention she gives a ton of stuff away for FREE?  She does have classes you pay for as well which are priced very well and she's not pushy about them.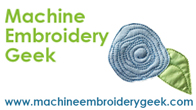 Julie – Machine Embroidery Geek
Julie's mission is to inspire and educate machine embroidery geeks – from the absolute beginners to the embroidery business owners!  She has as extensive library of project how-to-videos.  So if there's something you've wanted to embroidery on, and weren't sure how to do it, check her playlist.  It's probably there.
---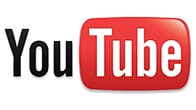 Do you need help figuring out how to use your new embroidery machine?  How about your software?  Unsure how to stabilize a particular fabric?  Youtube is an invaluable resource for helpful videos!  Many videos are software or machine specific too!
---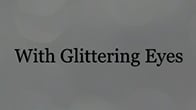 And be sure to check out With Glittering Eyes!  There are lots of fun crafty projects and tutorials including embroidery and much more!
---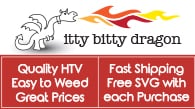 If you need HTV for appliques, we recommend Itty Bitty Dragon.  Quality heat transfer vinyl at great prices.  Sign up for their newsletter to learn about new products and exclusive sales.  Plus you get your choice of a free cut file with every purchase!  And they're super cute!
---